---
Hong Kong teachers come up with video clips to help deaf students with online learning amid Covid-19 pandemic
By ITS Education Asia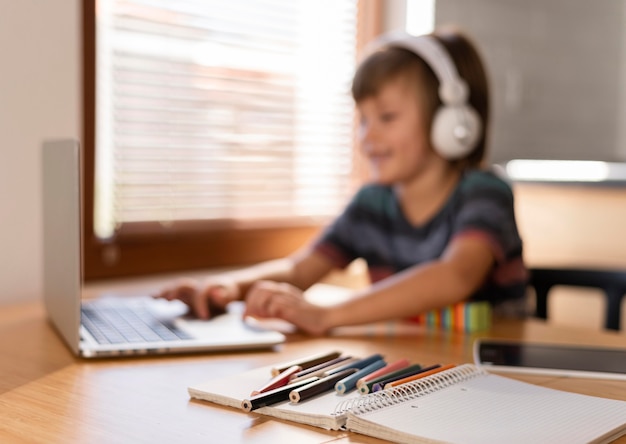 Two Hong Kong teachers have come up with video clips to make economics classes fun and easy for hundreds of deaf students preparing for university entrance exams amid a lack of suitable online resources and widespread class suspensions because of the Covid-19 pandemic.
Economics teacher Anita Ng Wai-yee and Chinese University business economist Fred Ku Kei-tat started the project in April to help young people with their studies at home, by producing short visual clips with subtitles and sign language translation.
With funding provided by Chinese University and the help of an NGO, the duo made nearly 50 videos between June and November for the project called "Economics on Hands" covering the senior secondary curriculum on the subject.
The clips, each up to three minutes long, cover economic concepts such as inflation, demand and supply, market intervention and unemployment.
Photo/Image Credit: