---
Why continued school suspensions will impact less privileged students the most
By ITS Education Asia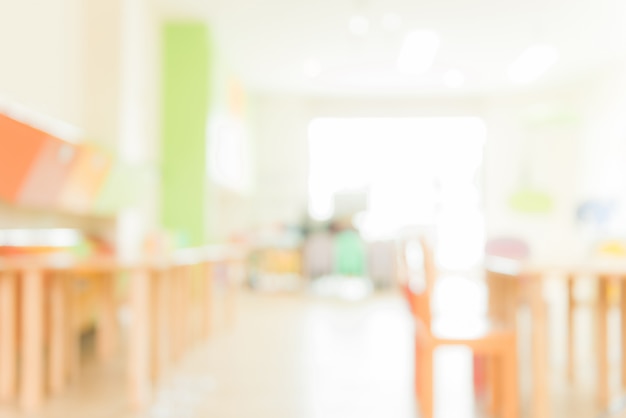 Students from lower socioeconomic backgrounds have faced the greatest challenges during school suspension – their needs were unsuited for the overnight switch to remote learning.
The most recent set of Hong Kong Diploma of Secondary Education (DSE) exam results
was released earlier this month and, perhaps unsurprisingly, there was a drop in student attainment compared to the last couple of years. Only 18,752 students achieved the minimum results necessary to apply for one of the 15,000 subsidised places at local universities, 6 per cent less than the previous year's cohort.
If you are worried about how school closures are impacting on your child's education and what you can do to help. Contact ITS for a free consultation.
Photo/Image Credit: