---
UK: Covid-19: Gove 'confident' schools can reopen in England
By ITS Education Asia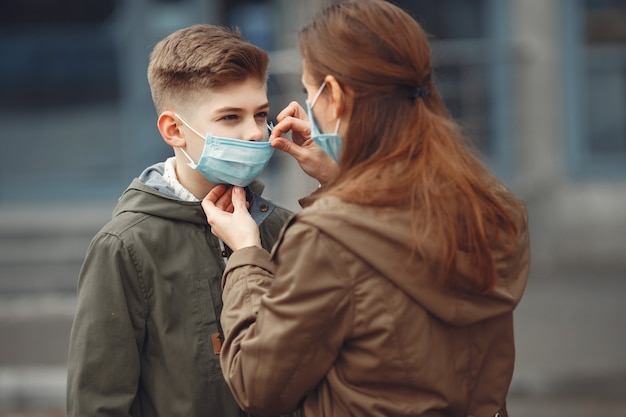 Cabinet Office minister Michael Gove has said he is "confident" the staggered return to secondary schools in England can go ahead as planned.
But the majority of secondary school pupils in England are due to begin the term studying remotely, to give head teachers time to implement a coronavirus testing programme for students and staff.
Mr Gove told BBC he still expected Year 11 and Year 13 pupils to return in the first week of January, with the rest going back to the classroom later in the month.
We all hope that children can get back to school as quickly as possible in a safe manner. If you are worried about how school closures are impacting on your child's education and what you can do to help. Contact ITS for a free consultation.
Photo/Image Credit: